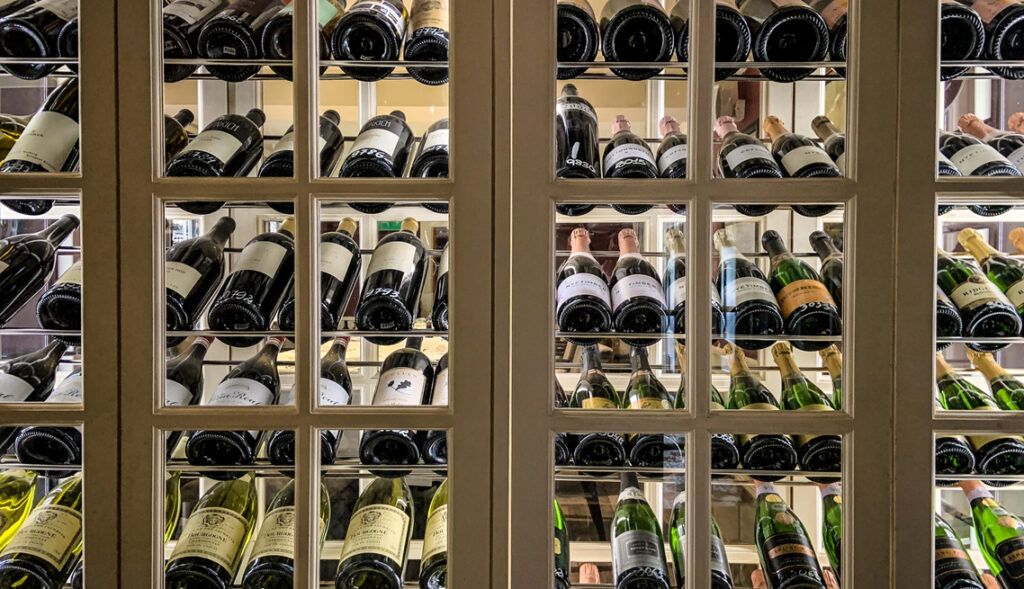 WHICH TO CHOOSE?
Depending on the space available and the distribution, we advise you the best option to take better advantage of the existing dimensions. In this way we can talk about six different distributions:
MANUFACTURING
We are manufacturers of custom-made wine cellars or cavas. The projects carried out are personalized for each client, with the guarantee that the design and manufacture is carried out in our company. Ask for a budget without obligation and we will help you in the process of defining your wine cellar.
HOW DO WE DO IT?
We are manufacturers, so from the beginning of the project to its start-up our team of engineers, designers and technicians take care of each of the processes.
Each wine cellar is different from the previous one, we customize according to the needs and we adapt to the characteristics or design that the client requests.
We are up to date with all market trends to always offer the latest news.
To carry out a first design, only the measurements of the space will be necessary.
Real Refrigeración directs its wine cellars to all audiences and to any part of the Spanish territory.
With the measurements of the available space, our engineers work to offer the client a representation through renders and 3D in the shortest possible time.
We guide the client towards the best option for the conservation of their wines.
We offer exclusive and modern designs and we adapt to designs already established by the client, obtaining all kinds of materials.