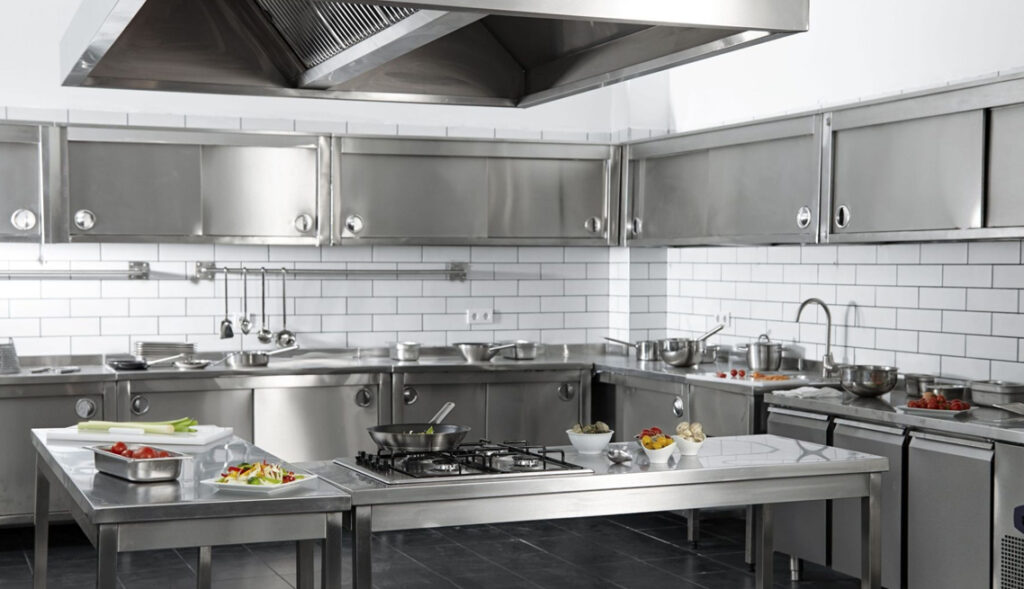 Our company offers technical service both for its own manufacturing machinery, as well as for all catering equipment such as coffee makers, refrigerated cabinets, dishwashers and the entire range of industrial refrigeration, providing specific spare parts and commissioning of the equipment and products.
DETAILS
We are proud to have a highly trained and experienced team in solving problems related to air conditioning, refrigeration, heating, exchange and thermal fluids, dehumidification, air treatment and energy systems. Our goal is to provide quick and efficient solutions to our customers to minimize the impact of breakdowns on their daily activities.
We have the most advanced technology and diagnostic equipment necessary to solve problems in air conditioning, refrigeration, heating and thermal fluid systems. In addition, we offer preventive maintenance services to ensure that the systems are in optimal condition and avoid possible breakdowns in the future.
Regarding air treatment, our team of experts has extensive experience in the installation and maintenance of filtration, purification and ventilation systems, to guarantee a healthy and comfortable environment.
You can contact us via email or through the contact form below.
PROFESSIONAL CERTIFICATES
Building thermal installation installation company (RITE)
Maintenance company for thermal installations in buildings. (RITE)
Level 1 refrigerator installation company
Certificate of installation, maintenance and repair company of fixed refrigeration, air conditioning and heat pump appliances
Equipment handling certificate with refrigeration systems of any fluorinated refrigerant charge
Company responsible for industrial safety services (RIIA)