In real
we design and manufacture

hotel and commercial furniture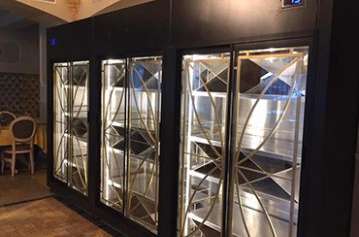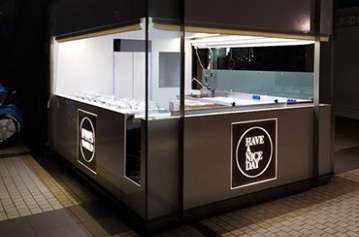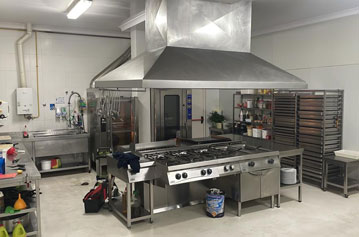 STAINLESS STEEL FURNITURE
We manufacture with the best materials on the market, complying with all current regulations regarding Quality, Environment and Energy Efficiency.
DESIGN AND CALCULATION
We calculate and design all our
furniture with a logical distribution and
efficient for all its elements.
MANUFACTURING
With the best and most innovative
market materials, always in
avant-garde to face new challenges.
FACILITY
Carried out by qualified professionals
with several years of experience,
guaranteeing quality standards.
TECHNICAL SERVICE
Fast and efficient, both for machinery
self-made as well as
leading industrial brands.
STAINLESS STEEL MANUFACTURING
We are a benchmark for the hotel industry in the manufacture of steel furniture
stainless, regardless of dimensions.
INTEGRAL SERVICE
Perform each and every one of the phases
of the project allows us to save on
costs and time for our clients.
Refrigerated showcases

custom
for your business
The key to our success has always been custom refrigerated display cabinets. We design our showcases following customer demand. This allows us to adapt them to any size and place. And we not only manufacture showcases, but also wine bars, cabinets, lobby bars, etc.
Thinking of you
business

?
tell us your idea
Choose how you want us to contact you