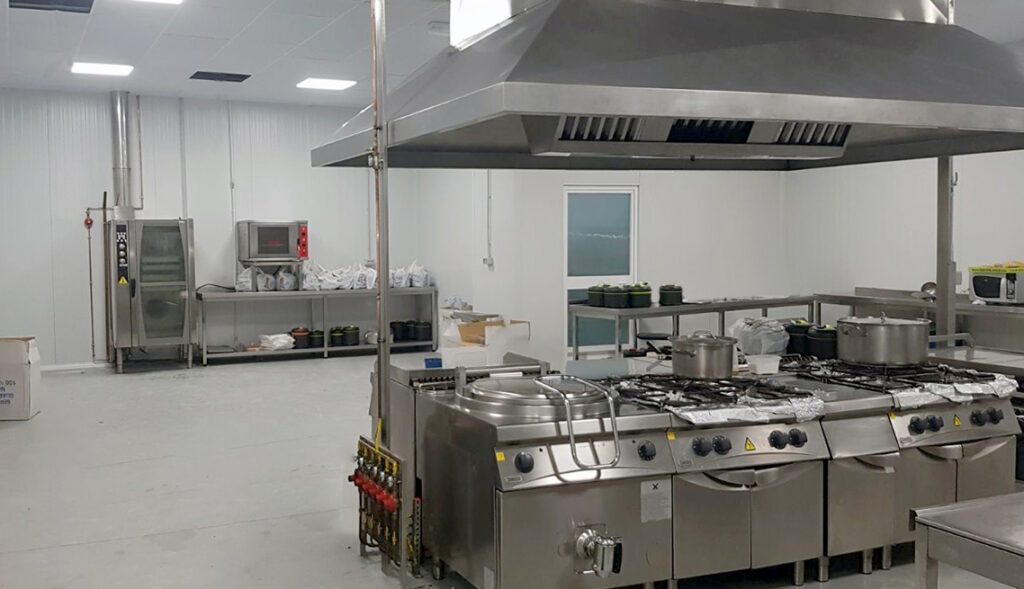 FIRST BRANDS
Since our beginnings in the year 2000, at Refrigeración Alcalaína Real SL we have dedicated ourselves to the sale and distribution of the best brands specialized in machinery and specific furniture for the hospitality industry.
We have a wide range of brands of which we offer products that adapt to the needs of each client, from machinery and furniture for bars, restaurants and hotels, as well as bakeries, pastry shops and ice cream parlors.
PROFESSIONAL CERTIFICATES
-Building thermal installation installation company (rite)
-Maintenance company for thermal installations in buildings (rite)
-Level 1 refrigeration installation company
-Certificate of installation, maintenance and repair company of fixed refrigeration, air conditioning and heat pump devices
-Certificate of handling equipment with refrigeration systems of any fluorinated refrigerant charge
-Company responsible for industrial safety services (RIIA)
COMPLETE INSTALLATIONS
When it comes to complete facilities or specific machinery, we assemble all the machinery and furniture and its corresponding start-up, giving the client a complete service, in addition to the assembly of both freezing and refrigerated chambers, dryers, and industrial refrigeration.
ON-LINE SHOP
If you are also interested in some of our products but do not need an installation, you can find our entire catalog of products in our virtual store VitrinasHosteleria.com