REFRIGERATION ALCALAÍNA REAL SL
Our company, Refrigeración Alcalaína Real SL, founded in the year 2000 and located in the town of Santa Ana (Alcalá la Real), Jaén, is pleased to offer you a wide range of both standard and custom stainless steel products.
Our purpose is the manufacture of stainless steel furniture for hospitality and food, obtaining the best quality and design in our products, adjusting to the special measures that customers require for the best use of furniture and space.
In our catalog we offer, among other products, delicatessen cabinets, pastry cabinets, benches for toppings, work tables and preparation tables for meat, vegetables or fish; all kinds of furniture sinks, shelves, hot tables, extractor hoods, accessories and accessories, electric fryers and toasters, plates and gas stoves... everything related to stainless steel manufacturing.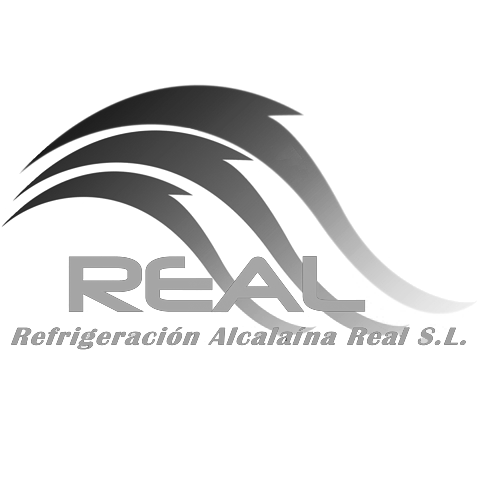 1980
Beginning in the world of industrial refrigeration as refrigeration technicians, we began our journey by providing a local service.
1992
A company with the name FRIO INDUSTRIAL MEDINA GONGORA is constituted, in order to provide better service by increasing staff and coverage to our clients.
2001
Refrigeración Alcalaína Real SL in order to offer our clients a complete manufacturing, installation and maintenance service for machinery and furniture for the hospitality industry.
2007
We began working nationwide for the Aperitivos La Real franchise, an artisan pickle and chips store located in El Corte Inglés and Hipercor stores.
2009
Expansion of the workforce due to the heavy workload and increase in share capital.
Purchase of new machinery, especially a punching machine for cutting sheet metal.
2014
With the intention of giving the best service to our clients and expanding the volume of work, our facilities were expanded.
2017
Creation of a virtual store Vitrinas Hostelería, where we offer our catalog of standard products with the possibility of custom manufacturing, as well as machinery for ice cream and pastry.
2021
At Refrigeración Alcalaína Real SL we continue to innovate in our products, giving the highest quality and service in each new project, adapting to the new regulations for refrigerant gases and ecological equipment with greater efficient consumption.