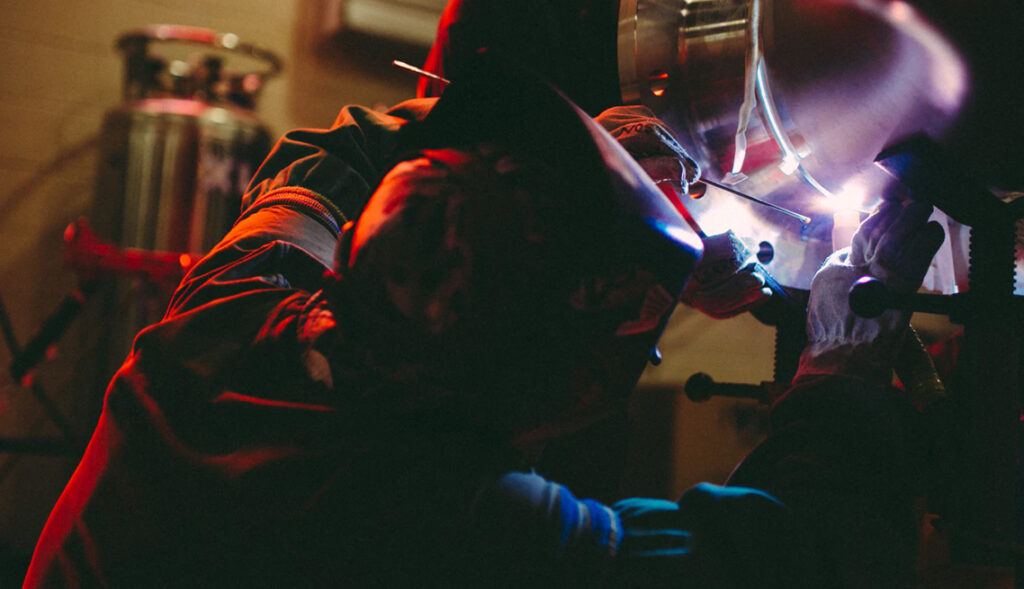 CUSTOM MANUFACTURING IN STAINLESS STEEL
The design and manufacture of stainless steel furniture in our facilities allows us to accommodate the requirements of our Clients.
We are a benchmark in the stainless steel hospitality industry, and in the manufacture of stainless steel furniture regardless of the measurements. Adapting to the dimensions making the most of the spaces.
WE ARE THE BRAND IN THE MANUFACTURE OF CUSTOM STAINLESS STEEL FURNITURE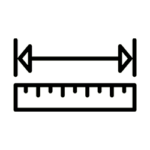 We manufacture to measure and adapt to the client's space, offering unique and exclusive finishes.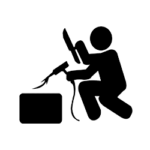 Our stainless steel carpentry allows us to create an infinite number of spaces that cover all those needs and designs for the most demanding.

At Real Refrigeration we make a difference with quality and service.
At our company, we specialize in the design and manufacture of custom stainless steel furniture to meet the specific needs of our customers. We work closely with our clients to understand their needs and design unique and functional stainless steel furniture that fits perfectly into their spaces.